At Windsurfers' World Families, kids and youngsters are our special guests.
Whilst parents are enjoying their windsurf session or just relaxing in our lounge area, kids of any age can start learning to windsurf under the fun-filled supervision of our fully qualified instructors.
Our friendly, multi-lingual Team can teach in several languages – English, Russian, French, Swedish, German and Greek – and are happy to introduce the next generation of 'Young Guns' to windsurfing.
We have special kiddies rigs with light weight sails ranging from 1m2 and steady beginners boards to aid balance and help make their experience a good one!
Safety is a priority at Windsurfers' World and that's why we always have someone on Bay Watch and have a jet bike rescue service which is free for all our customers.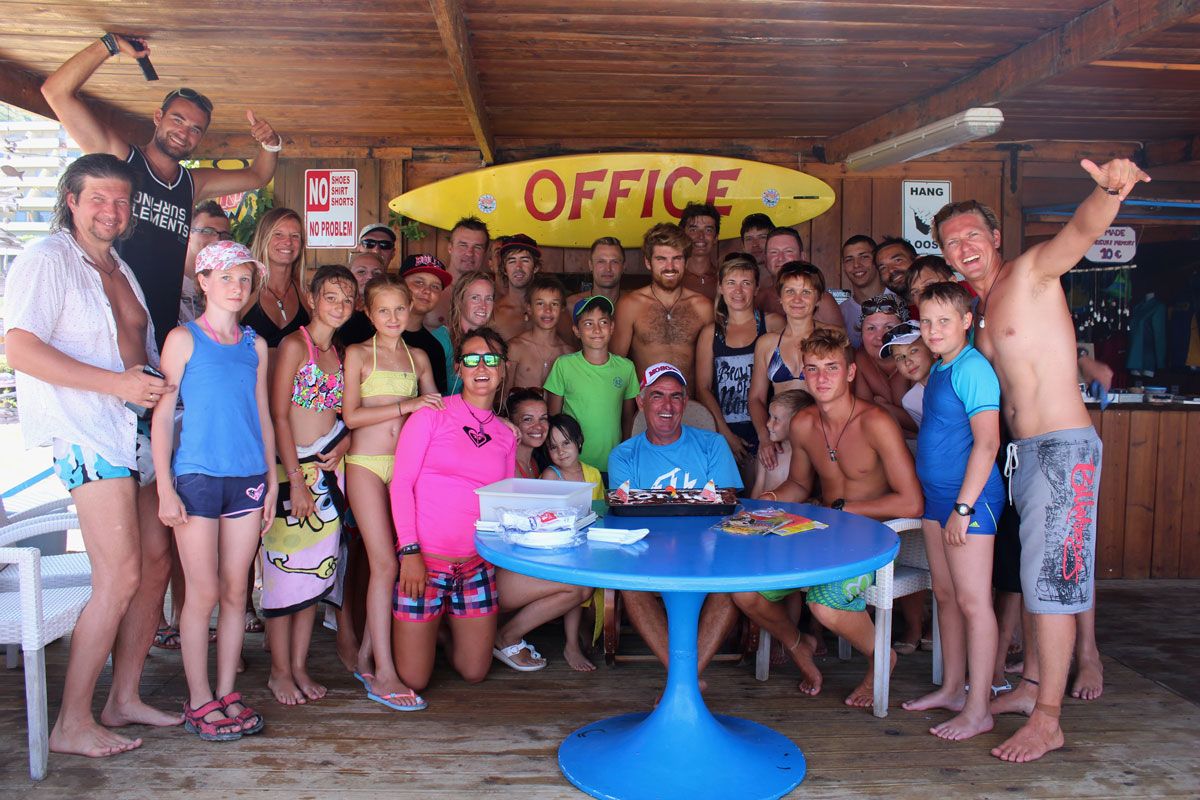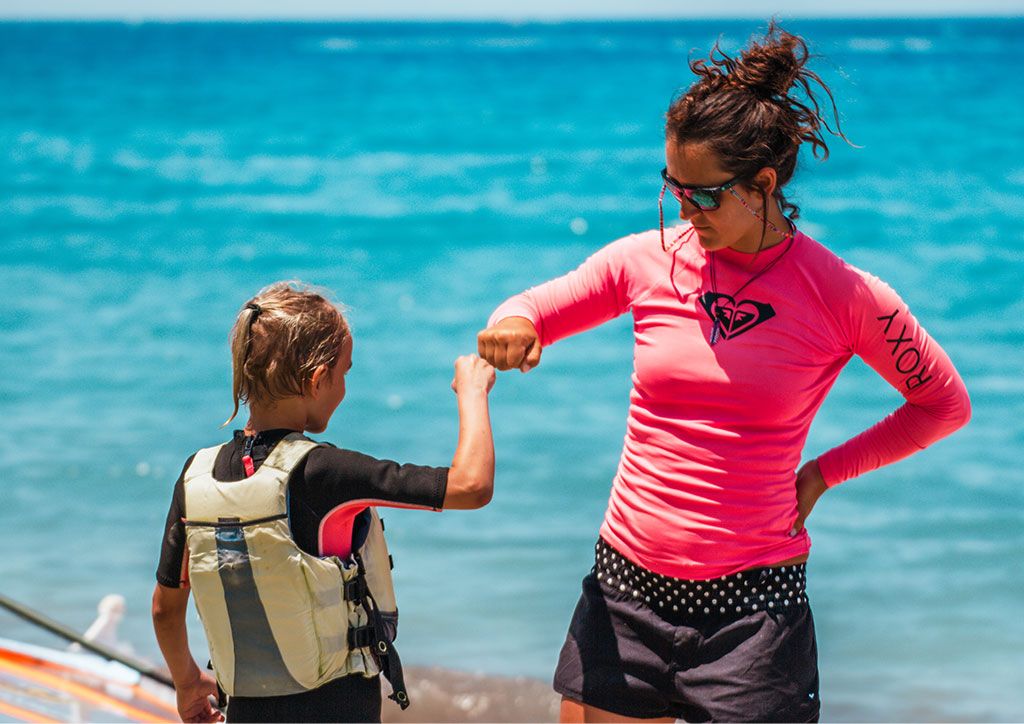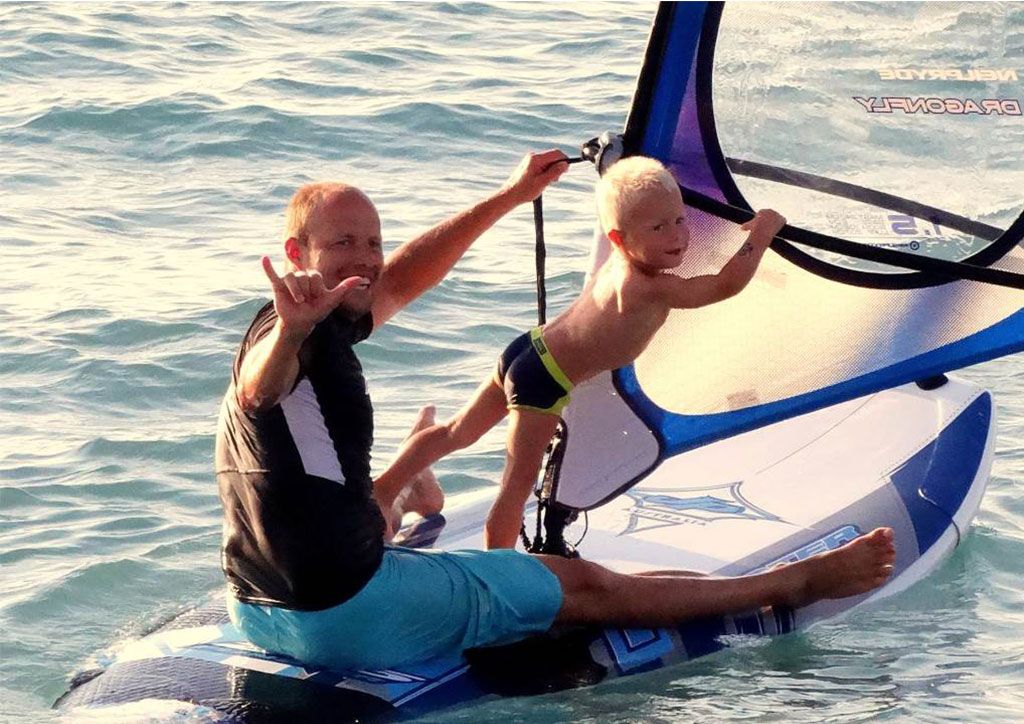 ...And there are plenty more activities for both parents and kids – Jetbikes, Stand Up Paddle (SUP) boards, or you could even try out Kitesurfing at 'Air-Riders' our nearby kite centre or Wingfoiling at Reckless Riders.
Our latest Yamaha Waverunner Jet-bikes can be rented for 15 minutes or half an hour and can seat up to 3 people. Drive solo or take a friend to experience what 110 hp feels like on the water! You'll be hooked after your first ride!
Stand Up Paddling (SUP) is popular because anyone can do it. It's fun, safe and easy to learn and you get a good work out at the same time! All you need is the board and a paddle.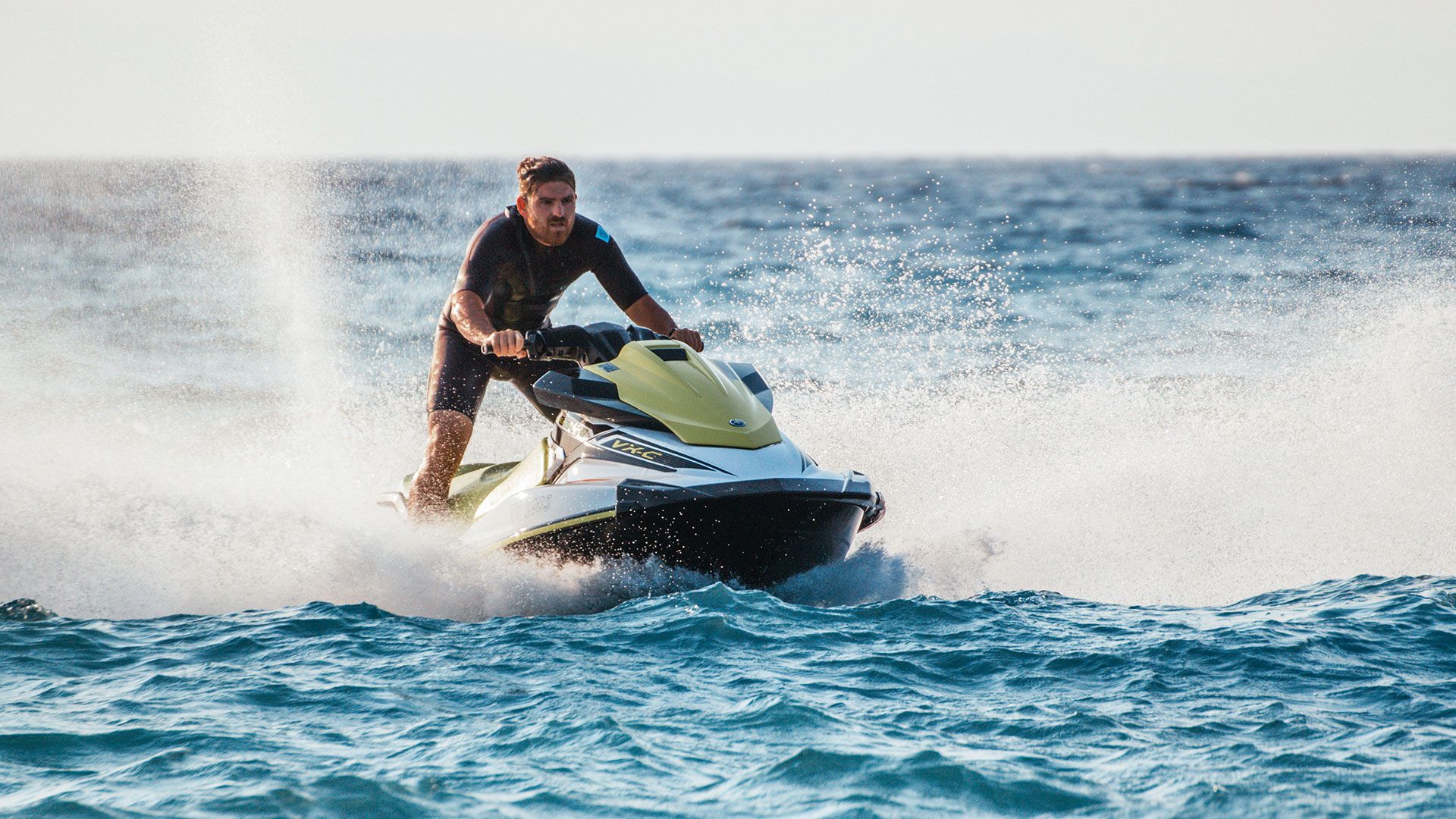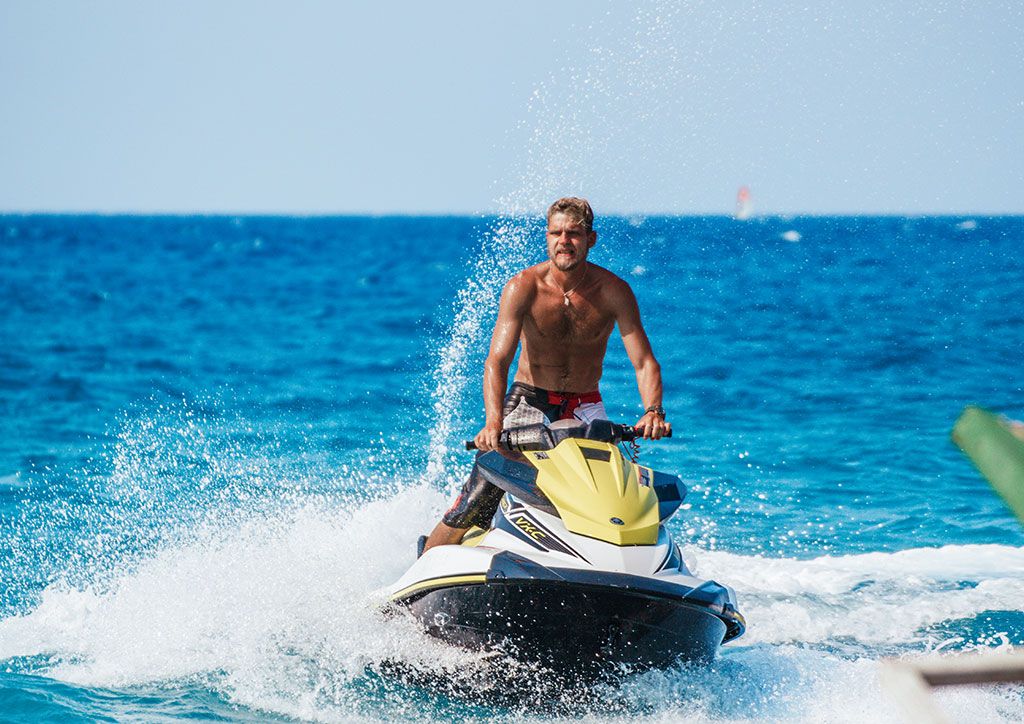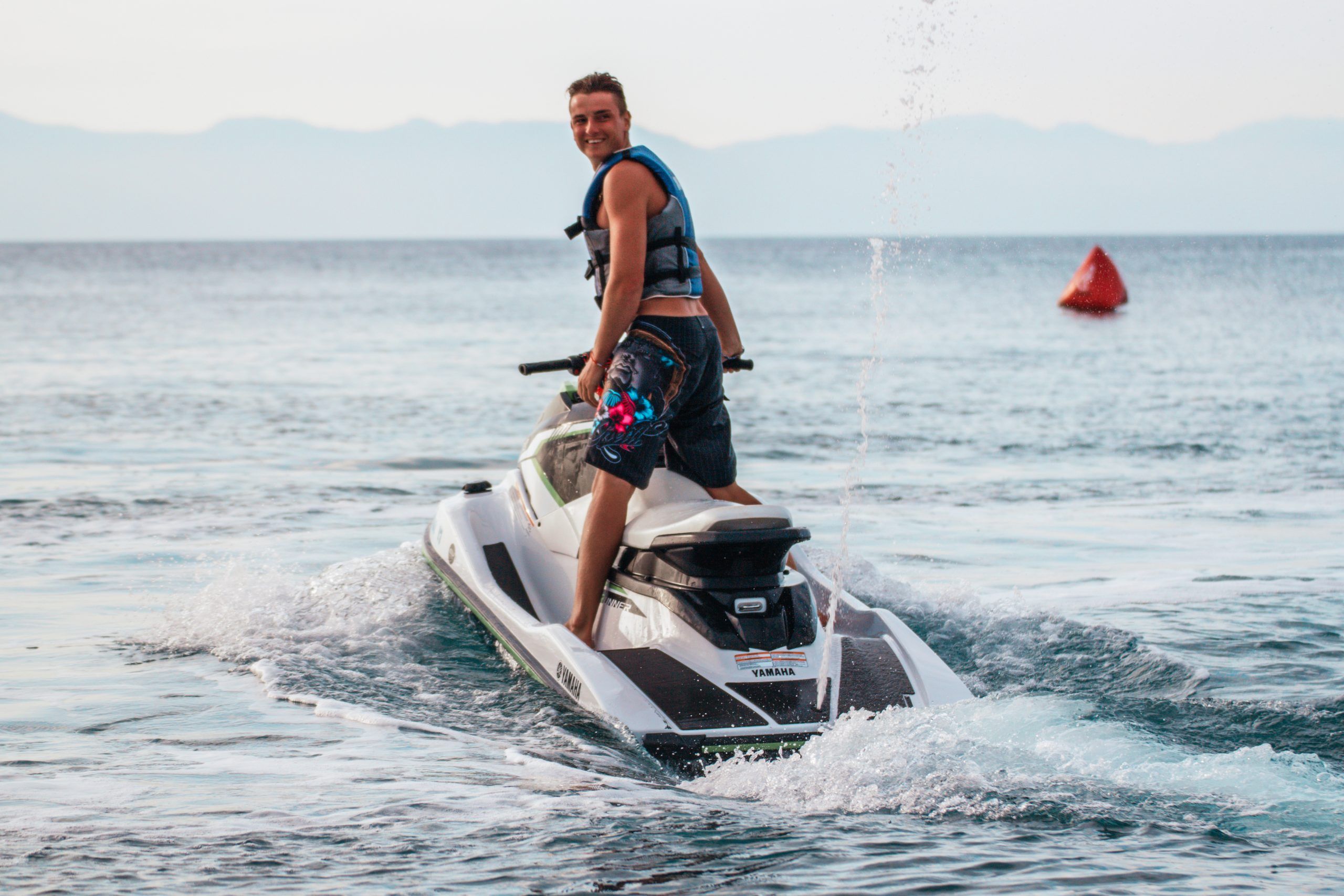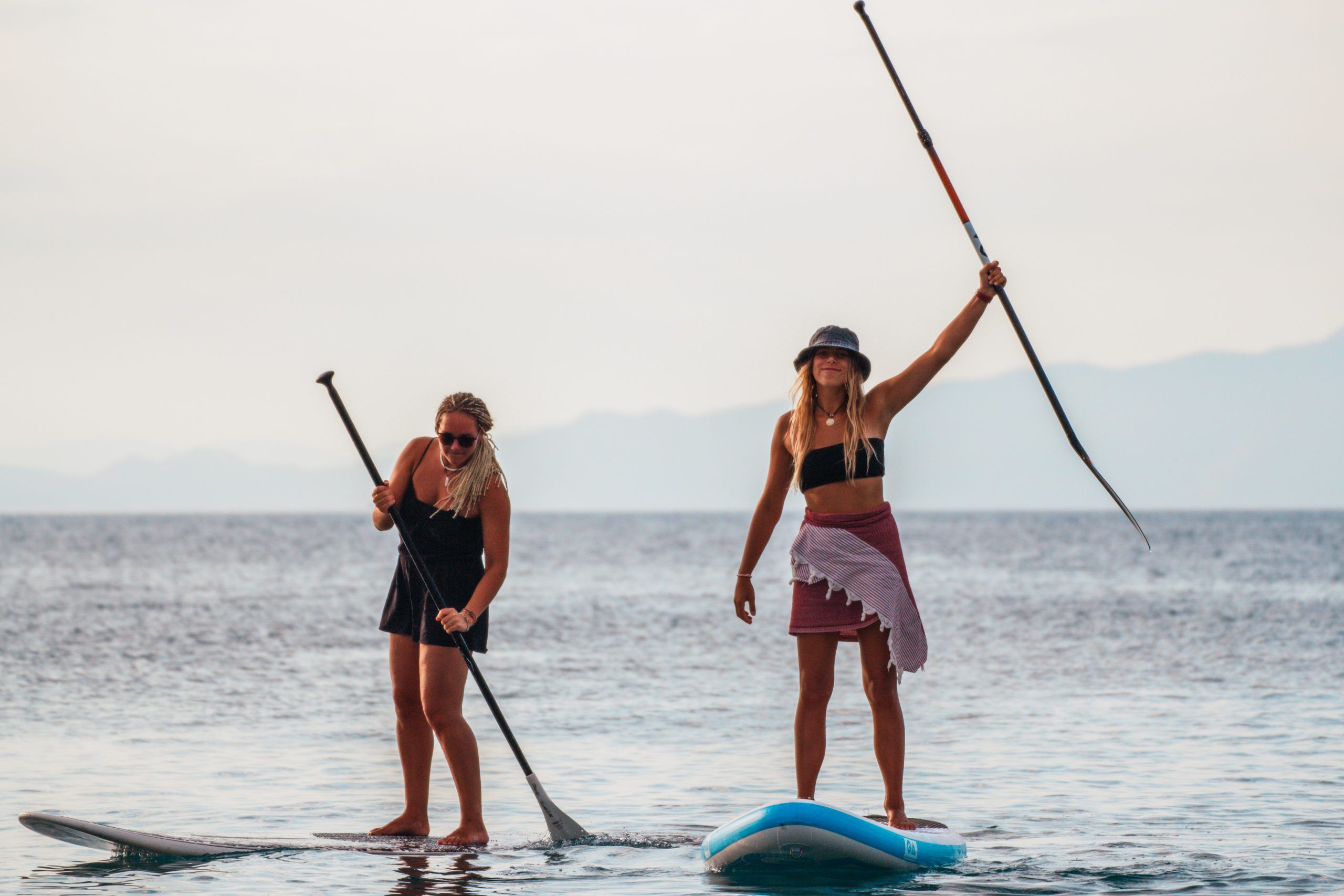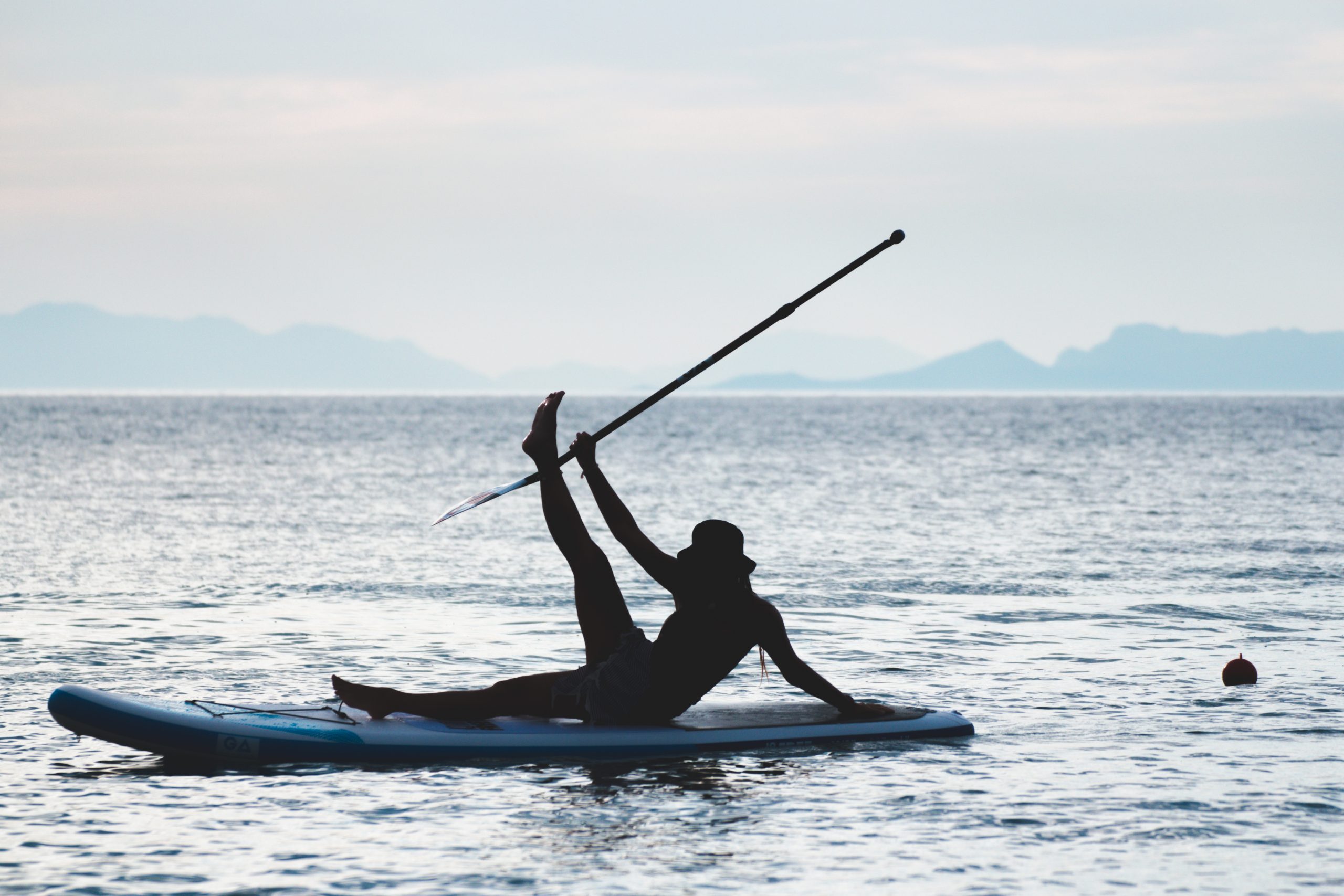 Feeling lazy? No problem!
Just chill out and soak up the sun on the sun-beds or enjoy a tasty 'meze' and ice cold drink at the beach cantina.