WINDSURFERS' WORLD
We are here for you! Don't hesitate to contact us directly for any question regarding your stay or your windsurfing sessions.
Phone: +30 22410 24995 or +30 22410 47875 mobile: +30 6947 062 254
info@windsurfersworld.gr belveder@otenet.gr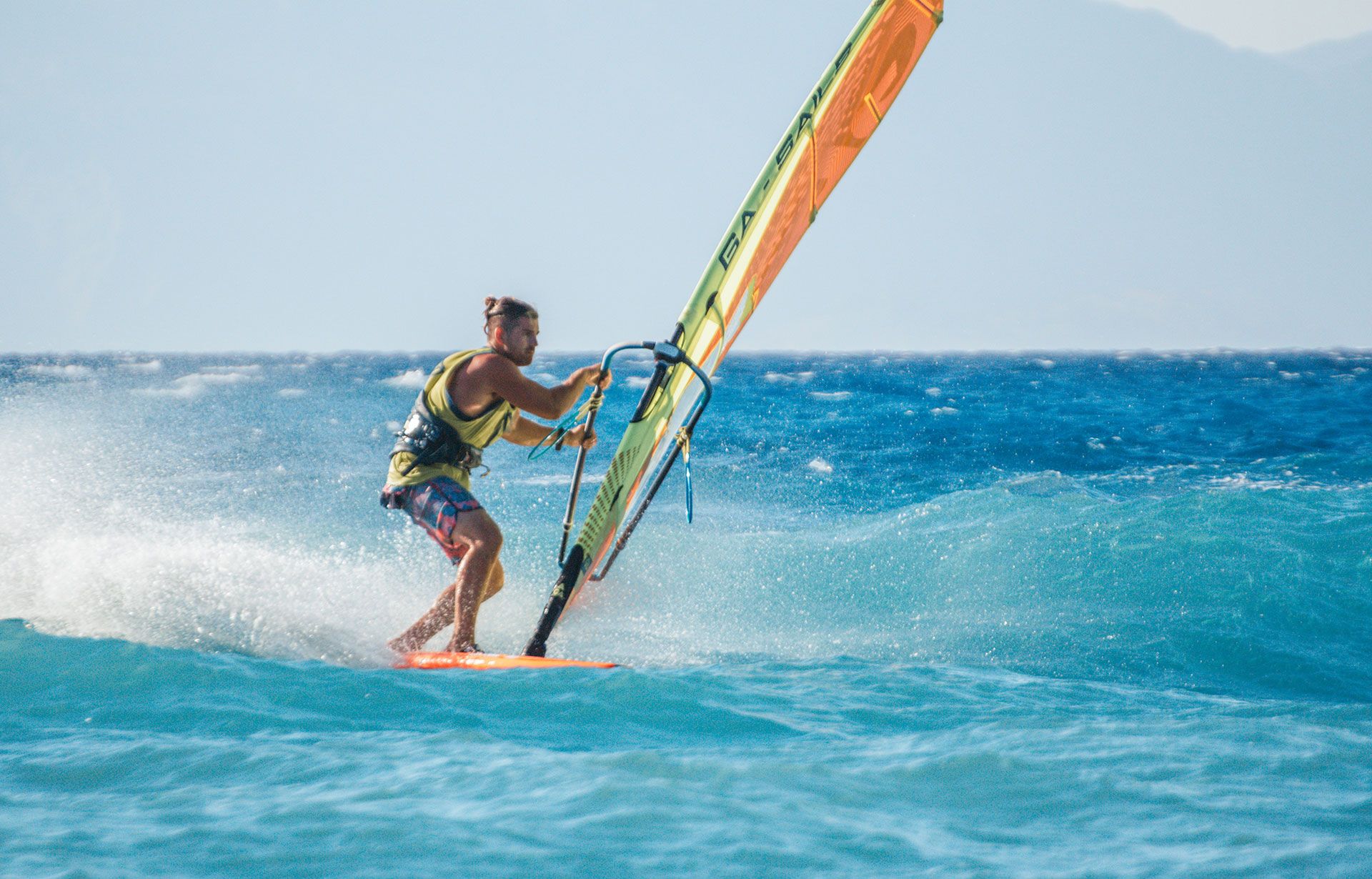 Booking and Enquiry Form
---
---
Email us your request and we will get back to you as soon as possible.
---
---
In order to confirm your reservation we require a deposit of 30 Euros which will be deducted from the total sum on completion of payment. Use the button below to make a fast and secure deposit payment via PayPal.